"The qualities of an extraordinary chef are similar to those of a successful tightrope walker, a steadfast passion for the task, courage to go out on a limb and a perfect sense of balance."
- Chef Dan Pettis
Cooking Classes @ One 20
The 3rd Saturday of every month

Come and join Chef Dan Pettis for a little insight into how he thinks and where his inspiration comes from. Each class is different so contact us to see what this months theme will be.

11 am to 1 pm

$40 per person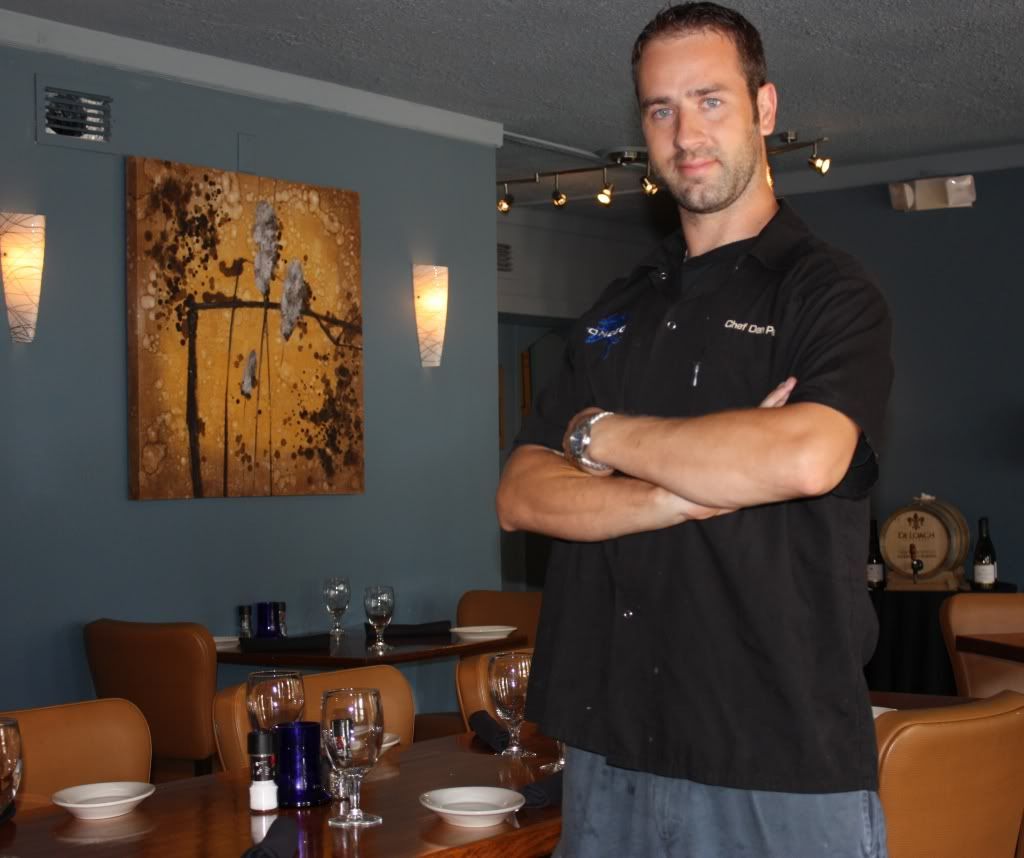 Address
120 Partin Drive North
Niceville FL, 32578
Phone 850.729.2120
Fax 850.729.0120
Hours Of Operation
Tuesday thru Friday 11-3 Lunch
Tuesday thru Saturday 5-9 Dinner
Sunday 11-3 Brunch
Monday Closed
Join Us For
"GIRLS NIGHT OUT."
Ladies come out on Tuesday Evenings for ½ price wine by the glass and discounted dinners.
Bring Your Girlfriends and leave the boys at home this one is just for you. Not your usual ladies night.
Relax, Let your Hair down, and let the good times flow